MARTHA HYER
Luscious Martha Hyer was and is, one of my all-time favorite "Bad Girls. How's that saying go; "when she was bad, she was very bad." Well, with Martha, that saying should read, "When she was bad, she was hella evil!" Martha made a career out of perfecting the role of female characters that needed some serious attitude adjustments (and sometimes a little psychiatric help as well).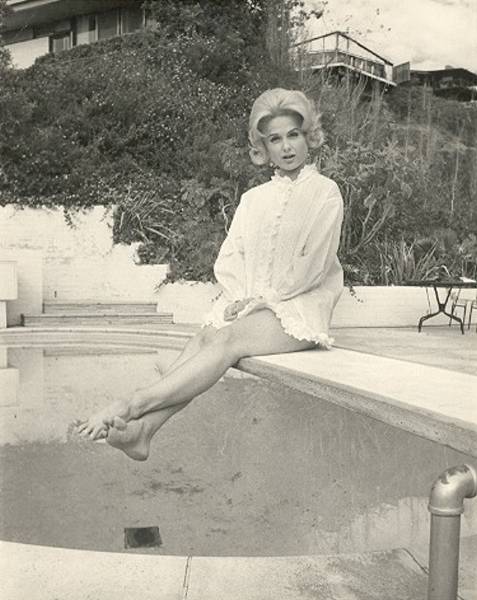 Born in Texas, the daughter of a judge, Martha attended Northwestern University in Illinois. It was there that she began to hone her skills as a drama major. After graduation, she moved to Los Angeles, where she garnered bit-parts in several films. Her first big break would come in 1947, when she starred in the western Thunder Mountain, alongside veteran gunslinger Tim Holt. It would be a genre that Martha would become very familiar with, as she would star in more then twenty westerns over her career.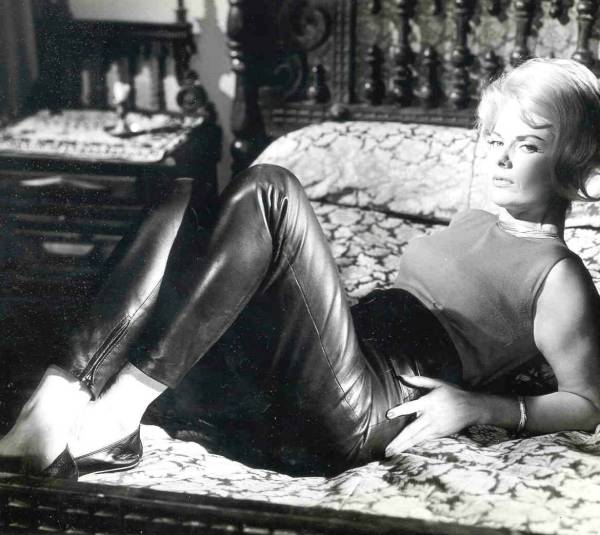 Despite her reoccurring western roles, Martha would find that her knack was in playing "bad girl" parts; women with chips on their shoulder, ice queens, manipulative control freaks or just plain evil bitches. Her first of these characters would come in 1953's So Big, where she tries to lead Steve Forrest, who plays the son of the virtuous Jane Wyman astray. So Big, was just a warm-up for Martha. She would fine tune that bad girl character in film after film. She was at her catty best in 1954's Lucky Me (as Doris Day's nemesis), and later that year she would be the snotty pain in Audrey Hepburn's butt in the classic Sabrina.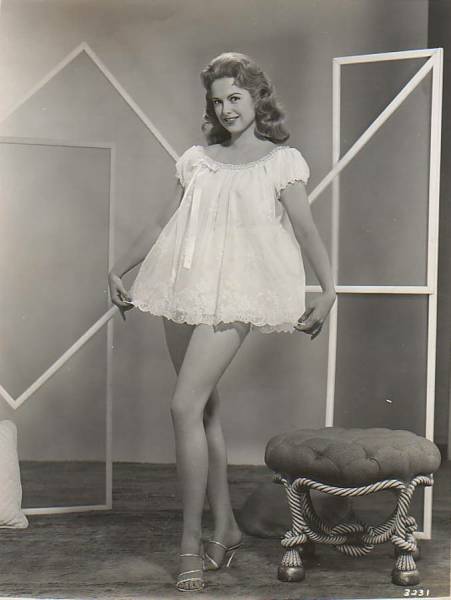 In 1958, Martha seemed to bring it all together in a stunning performance as the ice princess who shatters Frank Sinatra's heart in the Vincente Minnelli tear-jerker Some Came Running. She was rewarded with an Academy Award nomination for Best Supporting Actress (she would lose to the unheralded Wendy Hiller) and it appeared as if Martha had finally reached the upper echelon of her profession. She expected, and should have received, better, leading roles following her Academy Award nomination. Unfortunately, the talented Ms. Hyer found herself drifting through the rest of her career going from B-Movie to B-Movie.
Still, despite the lack of quality roles, Martha was still very fun to watch, if for nothing else, just to see how evil her character was going to be. Best examples of this being 1963's Wives and Lovers where she entices the married Van Johnson to stray from sweet wife Janet Leigh (Martha you hussy!). While in 1964's Pyro, she completely destroys poor Barry Sullivan's life (Martha you didn't take your prozac), turning the man into a monstrous homicidal maniac. I tell you, Bad girls, you can't live with them, and you can't live without them. That's because they'll kill you if you try to leave them. We love you Martha.