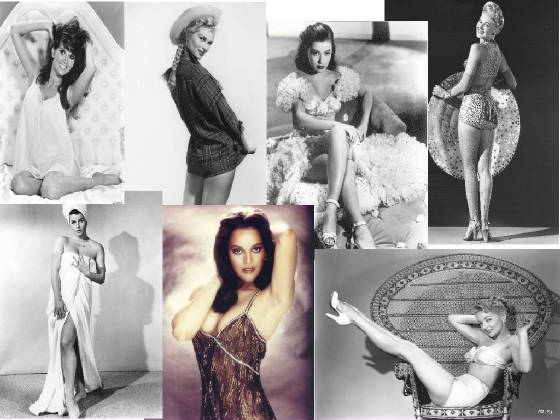 Get ready for a Pin-Up Party filled with YOUR FAVORITE HOLLYWOOD STARS and GLAMOUR GIRLS as Double Feature Dolls salute the sexy B-Movie actresses of yesteryear. Enjoy dozens of vintage cheesecake photos and pin-ups of B-Movie Queens some famous, some not so famous, but all loved by fans worldwide!
At DOUBLE FEATURE DOLLS, the B-Movie Doll is Queen. Here all emphasis is on Hottie power and sex appeal, so don't be surprised to find Mamie Van Doran getting top-billing over Bette D., or Yvonne De Carlo and Allison Hayes enjoying the star treatment over Hepburn or Stanwyck. This is B-Movie Babe Heaven, the place where the Double Feature girls reign supreme!


While you're visiting Please take a moment to sign my GUESTBOOK and let me know what you think of Double Feature Dolls, Or if there is an actress you would like to see featured. Enjoy!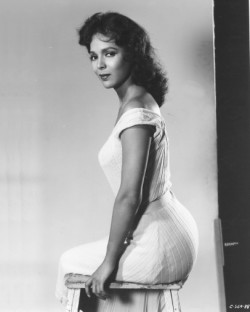 Pam Grier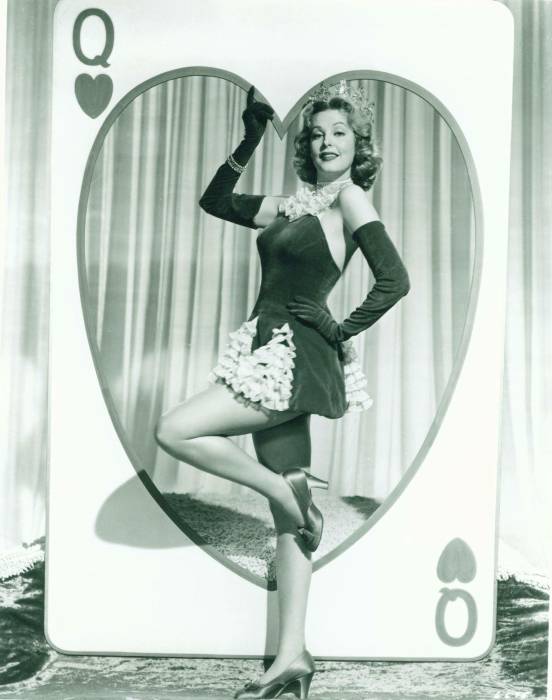 Arlene Dahl
You'll find dozens of galleries of Hollywood's sexiest starlets from the good ole glamour days of the 40's, 50's, 60's and early 70's. Stars such as Acquanetta, Jayne Mansfield, Mara Corday, Pam Grier, June Wilkinson, Meg Myles and Many, Many More!
Please feel free to email me and let me know what you think of the site, OR if there is someone you would like to see on Double Feature Dolls. I plan to update often, so enjoy the pics and come back frequently to check out who is starring as this weeks DOUBLE FEATURE DOLL!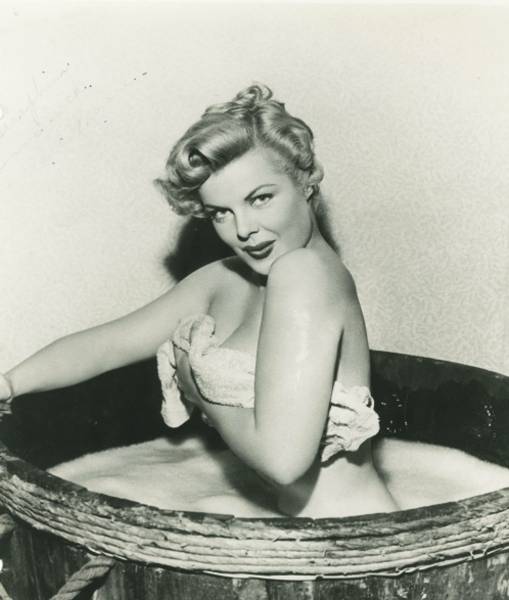 Cleo Moore





JOURNEY BACK, TO THOSE DAZZLING DAYS OF SEXY STARLETS AND SIZZLING SCREEN GODDESSES!!



Mara Corday

Northern Sun Entertainment

Hollywood, CA



Betsy Palmer
GIRLS ! GIRLS ! GIRLS !
AND WE'VE GOT EM!!