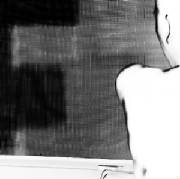 Detective Yancy Weeks uncovers how dangerous it is to mix business with pleasure.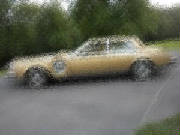 Is the power of love great enough to overcome the "nature of the beast?"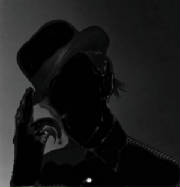 Shadow Sims is the only man to beat Satan at his own game, but the cost was higher than he anticipated. Is he desperate enough to make another deal with the devil?