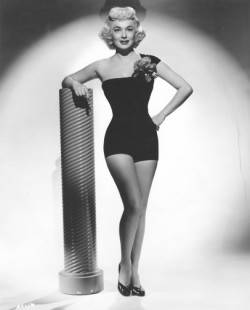 You remember that teacher you had a crush on back in grade school? No, not the real pretty one and no, not the classy one from the Ivy league school either. I'm talking about the one with the pretty legs, who had that certain walk, wore that sexy perfume and who's smile could have you bringing apples all semester. Well, that's Ruth Roman in a nutshell. Not the most beautiful actress in Hollywood, didn't always play in the best films, but there was no denying she had that rare sexual appeal that just drives men crazy. A true 1950's, 60's MILF.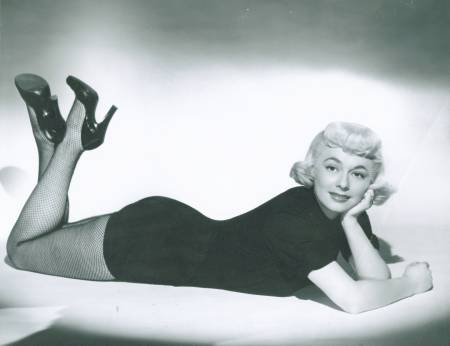 Born Norma Roman in Lynn Massachusetts, Ruth honed her trade at Boston's prestigious Bishop Lee Dramatic School. Afterwards, she trekked out to Hollywood in the early 40's, garnering several small parts in films such as Since You Went Away, and Storm Over Lisbon. In 1945, things began to look up when she won the title role in the Universal action serial Jungle Queen. However, it would be another three years before she would get her big film break. In 1948, she earned the lead in the 20th Century Fox western Belle Starr's Daughter.
Supporting roles in major studio films followed over the next few years including several more westerns. Ruth wouldn't see her name top billed until 1950 when she starred in the drama Three Secrets. Cast with Eleanor Parker and Patricia Neal, the story centered around three women who anxiously ponder if the sole survivor of a plane crash, a five year old boy, could be the son each gave up for adoption. Although an excellent drama, the film suffered from comparisons with A Letter to Three Wives which was released a year earlier.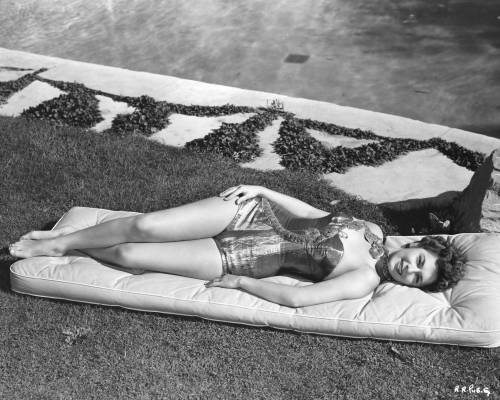 Ruth's career was now in full swing. In 1951, she starred in and received strong reviews in the thriller Lightning Strikes Twice. That same year, she was cast in the Alfred Hitchcock suspense drama, Strangers on a Train which would go down as one of her most memorable roles. Several excellent film noir roles kept Ruth at the top of the actress food chain throughout the early to mid fifties. Many of the films were B-Movies, but they were some of the better B-Movies of the era, such as Invitation with Van Johnson and The Shanghai Story opposite Edmond O'Brien.
Unfortunately for Ruth, by the end of the decade, the quality of the B-Movies she would find herself in began to deteriorate rapidly. Still, it's interesting to see some of these films, just to ogle how well Ruth had aged. One film in particular stands out, a cheap muddled mess called Look in Any Window which hit the drive-in circuit in 1961. Nearly forty years old, Ruth plays the hot-to-trot mom of singer (and lousy actor) Paul Anka. Ms. Roman was still very much the babe, as she does a couple of scenes in a bathing suit.
As her big screen career faded away, Ruth turned to television, where she appeared in dozens of television shows such as The Outer Limits, Mission Impossible and, returning to her western roots, Gunsmoke. Sadly, Ruth passed away in 1999, but we will always remember her, and forever hold that school boy crush for this talented, enticing lady.