I loved the way she walked, I loved the way she talked, hell, I loved everything about Ms. Vera Jayne Palmer, whom you probably know better as Jayne Mansfield. She was the woman that put the "Sex" in "Sex Symbol," sporting a figure that stretched the tape at 40-21-35. She parlayed her trade as a "Dumb Blonde," however, in reality, Ms. Mansfield was anything but. She was highly intelligent, truly a "self-made superstar," who used her God-given attributes to create one of the hottest property to ever hit Hollywood.
Just a small town girl from Dallas, Texas, Jayne had "Hollywood" in her blood from way back when she was a teenager. She won a few beauty contests, which led to a modeling career. With her dynamic figure, it didn't take long for her popularity to spread, as she was featured in all the major men's magazines of the time, including Playboy (whose pages she would grace several times).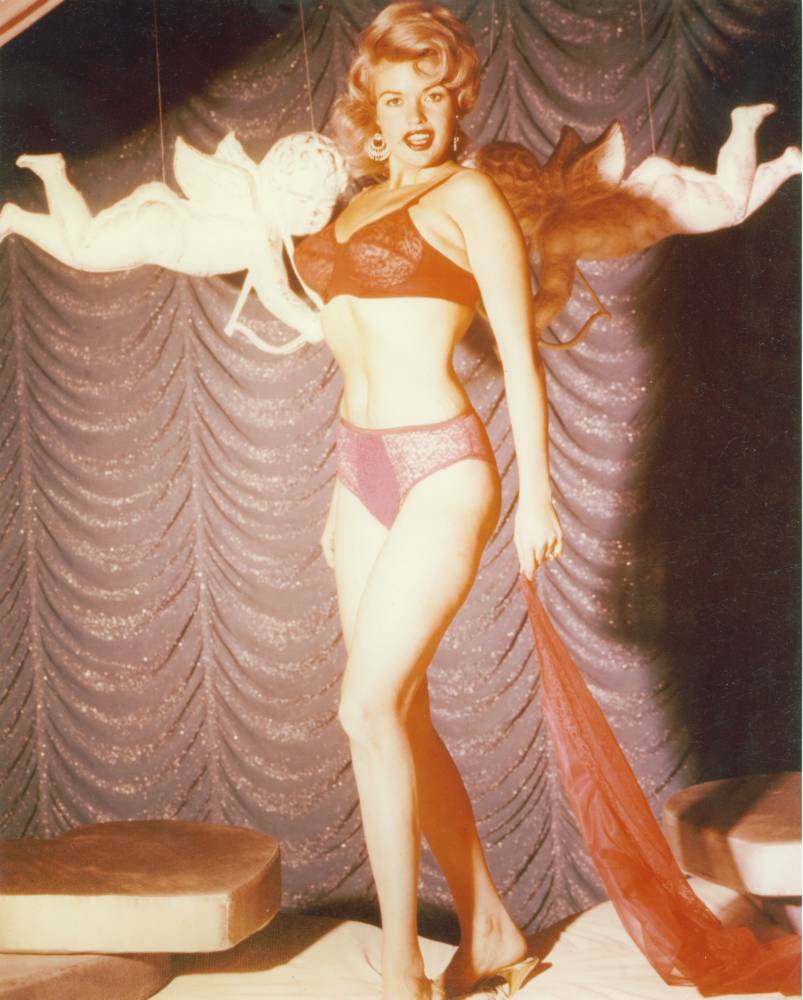 The next stop for Jayne was on the big screen. She wanted to be an actress, but not just any actress, Jayne wanted to be a "Superstar." Nothing or no one would stand in her way and that included her husband, who had come in tow with her from Texas. Obtaining a divorce, Jayne went on a self-promoting campaign that had every studio asking, "Who is this delicious-looking blonde?"